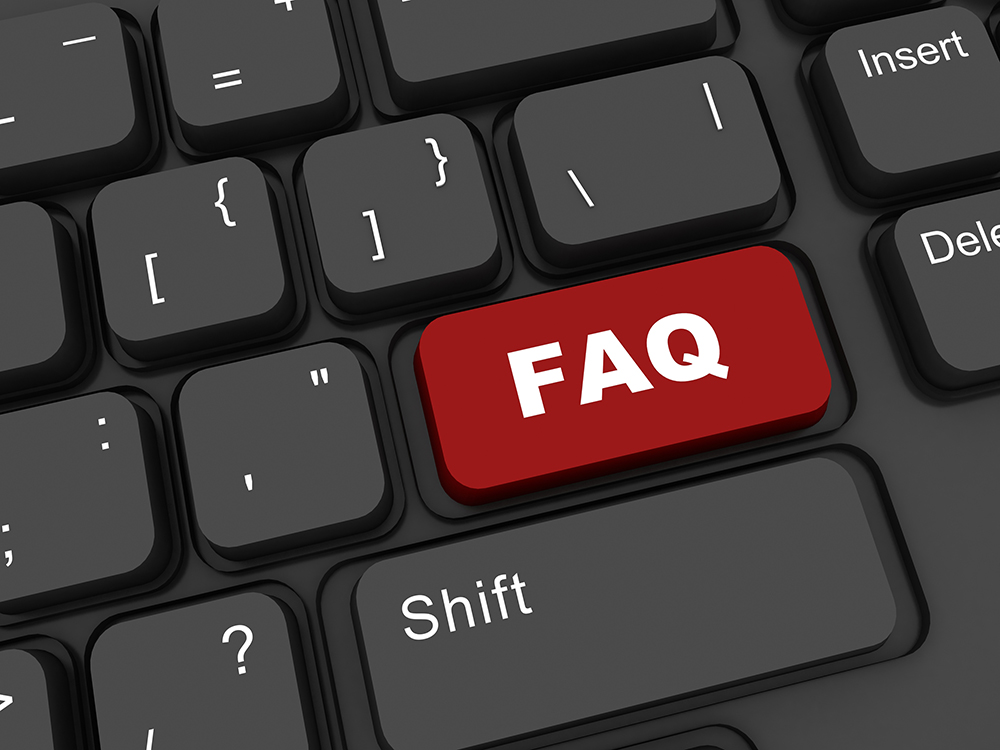 We are making a complete attempt to answer the most frequently asked question about holograms and holography, If you still have any questions or queries do write to us at:
info@hiraholovision.com
. We will try to answer your question. We may also add it to this page. This way you would help us to make this page more interesting. Thank you for your visit!